Welcome
Welcome to your first step… think about what you actually would like help with?
Second step informal, but confidential chat explaining my services and what you want for you in 2021… (relationship help, weight-loss, remove anxiety, control your stress massive confidence etc…)
Third step to book a session short term programme to long term to suit your lifestyle… you will get a detailed subconscious coaching document to fill in writing out your specific goals, we will go over in detail when your programme starts…
Don't think about it now, although you could be free from anxiety lose weight have a great relationship because the programme is well proven to help your situation..
Your Positive Change Programme is flexible so booking as you can pay as you go, or short term to long term programmes.
Visit my clinic for your sessions which last 90 minutes first session and 60 minutes thereafter.
Testimonials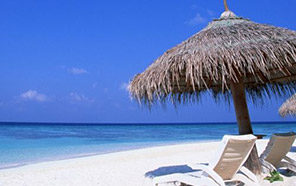 Services