Business Coaching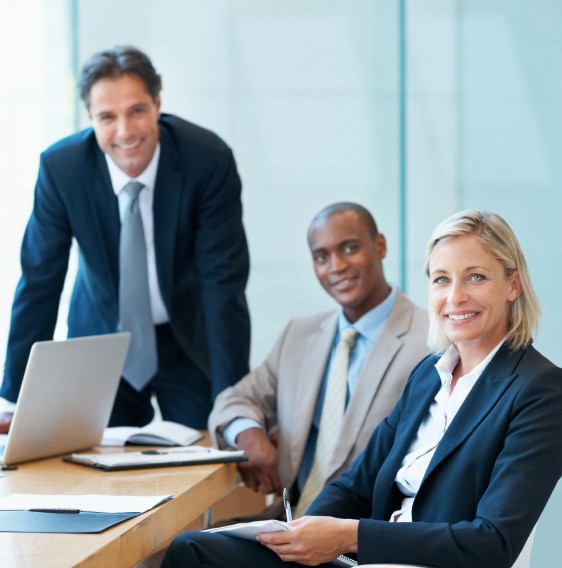 The Business coaching programme will ensure you have the tools to improve or even start a new business:
Benefits include:

Full training on how to set business goals.
Expert communication on the phone or face to face at meetings, (did you know most business owners do not like to publicly speak!)
How to network to get more clients, therefore increasing financial security.
Presentation skills.
Confidence so your business grows, month on month, year on year.
Confidential consultations can be arranged. For more details click here.