How's your Relationship in 2021?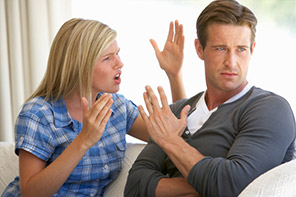 Are you really happy or are you constantly arguing with your partner…?
Your Positive Relationship Change Programme will really help you understand certain behaviours allowing you, or both of you, to completely remove any negativity in your relationship.
Couples work together to start off with professional questioning and help to actually pin point differences. The programme then works on an individual basis according to your personality type.
Relationships are great, just like going somewhere in your car, but I am sure you need an accurate postcode to get there, would you agree?
For clients who want to start a new relationship and remove fears of beginning a new one, the programme is tailored to suit men and women, in understanding how their mind works so accurately setting out criteria for what you want in your relationship.
Confidential consultations can be arranged. For more details click here.