Stop Smoking in 2021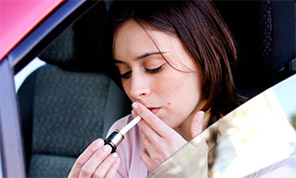 Your Positive Change Programme will benefit you because:
You will stop smoking immediately.
You will be able to taste your food.
Your breath will be fresh.
You will save thousands of pounds.
Smoking is a poison to you and your family.
Confidential consultations can be arranged. For more details click here.